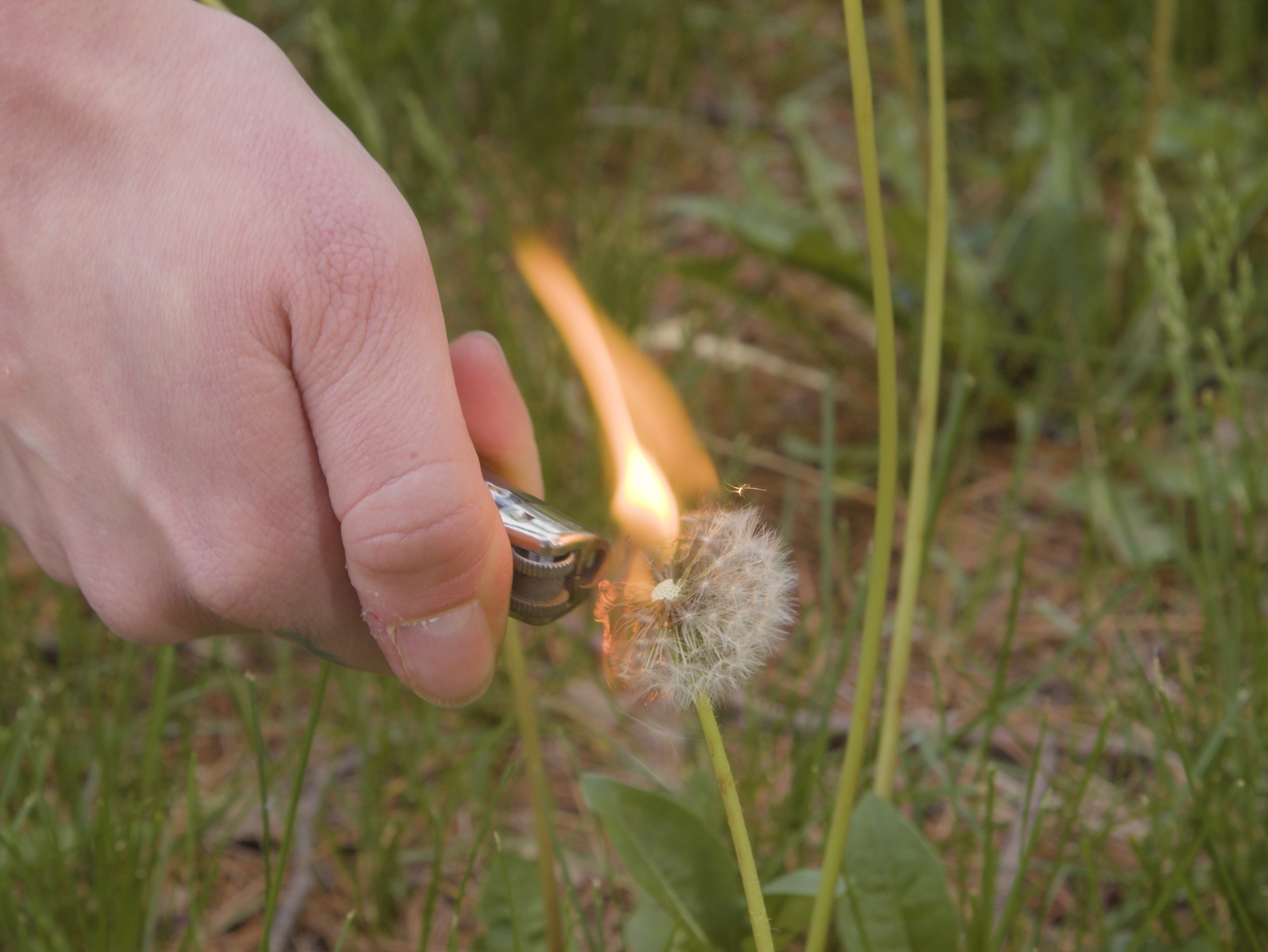 What is this film?
"The Tower of Invincibility" is a feature-length film made in collaboration with untrained actors
in Fairfield, Iowa.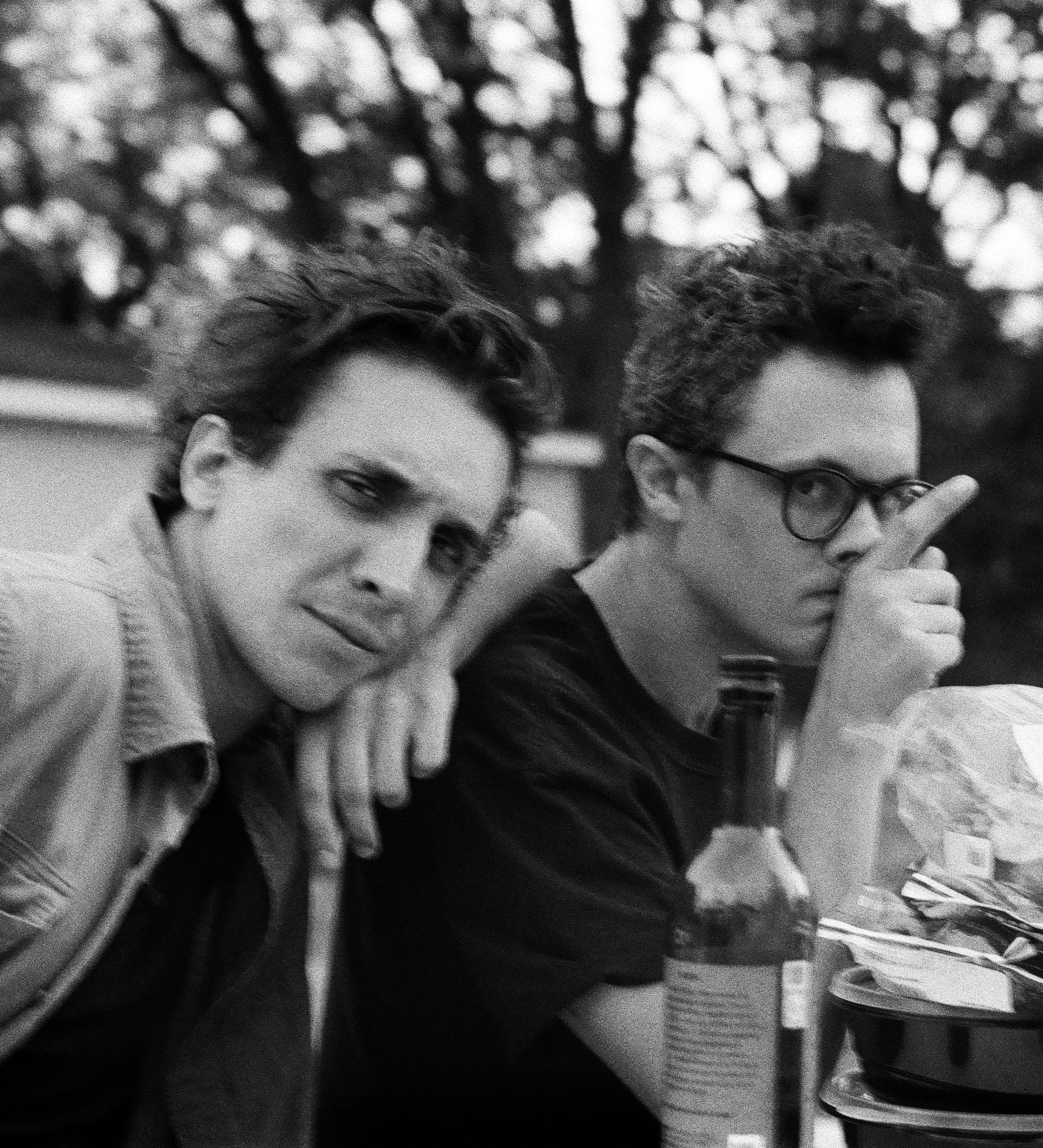 Who's directing it?
Auden Lincoln-Vogel & Philip Rabalais. We have worked together on many of our solo projects:
Auden's "No Exit," "Bill and Joe Go Duck Hunting," and "Boneless" as well as Philip's "Utopia Park,"
"A Beautiful Fountain," and "Moonroof." Now it's time to fully co-direct a film.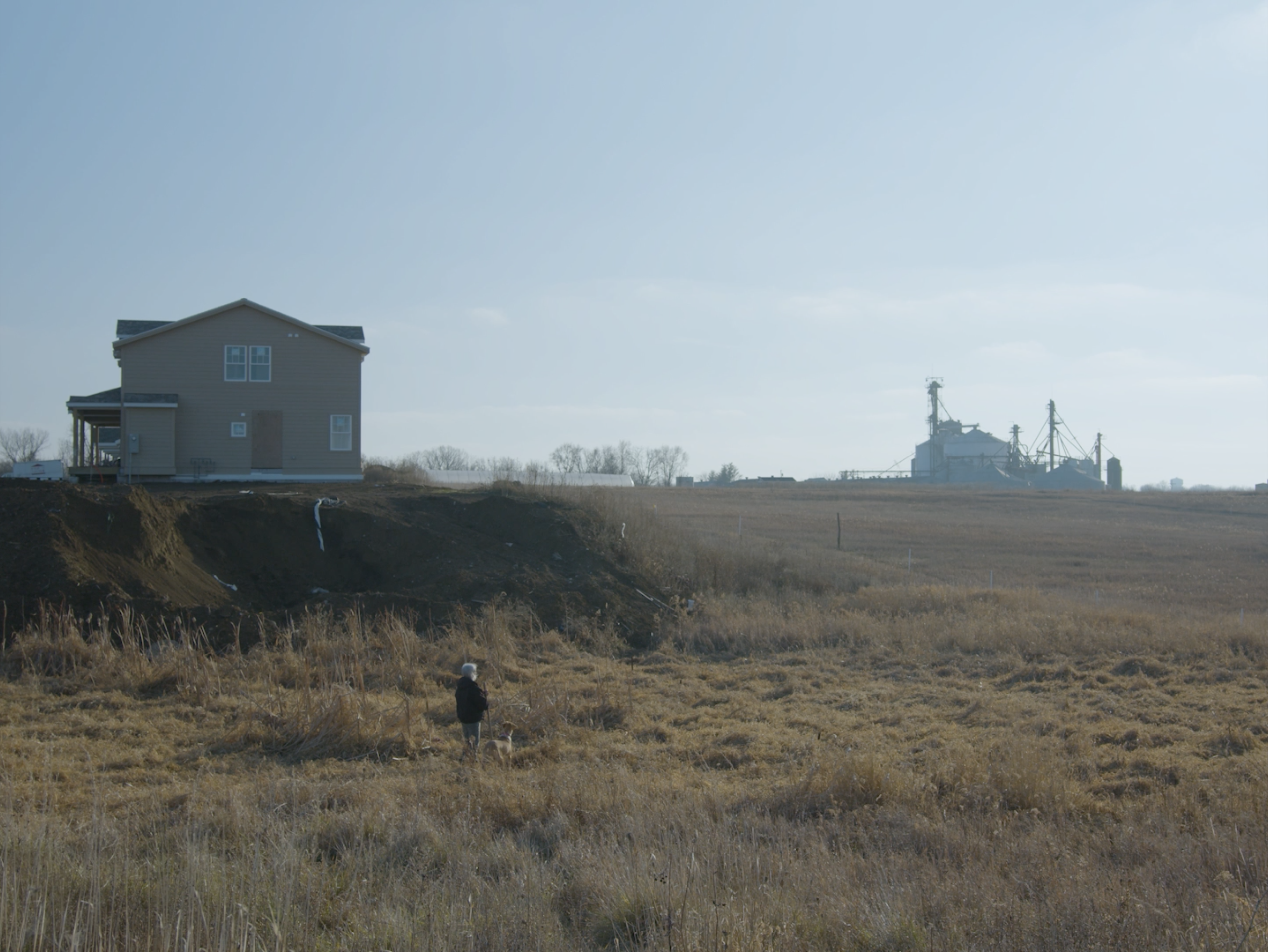 Who wrote the script?
There is no script. The film is based on screen tests and improvisations with people in
Fairfield, Iowa. We have used this method of working in previous projects – "Moonroof,"
"Bill and Joe Go Duck Hunting," and "Boneless" all incorporated this strategy. "The Tower of Invincibility"
simply expands on this working method as the basis for the story itself.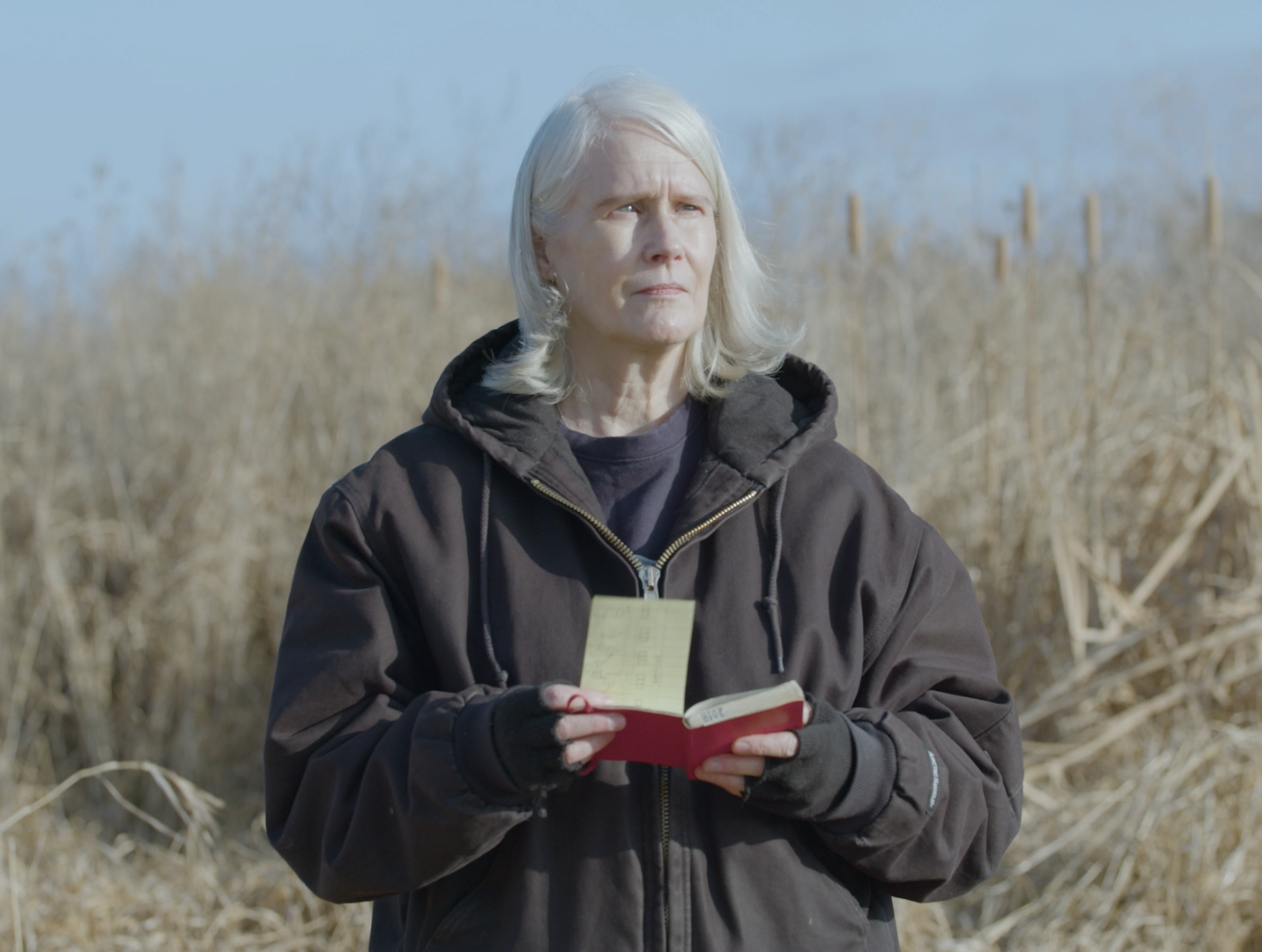 What's the plot?
Since the scenarios evolve from improvisation, the plot is not entirely planned beforehand.
Moreover, the film is a collage of many overlapping characters and plots. With that said,
you can expect to see a young man proposing an impossible tattoo, a retired woman digging for treasure,
a gaggle of teen girls climbing up a water tower, two old ladies planning a crime, and a group of
Iranians arguing about the rules of bowling.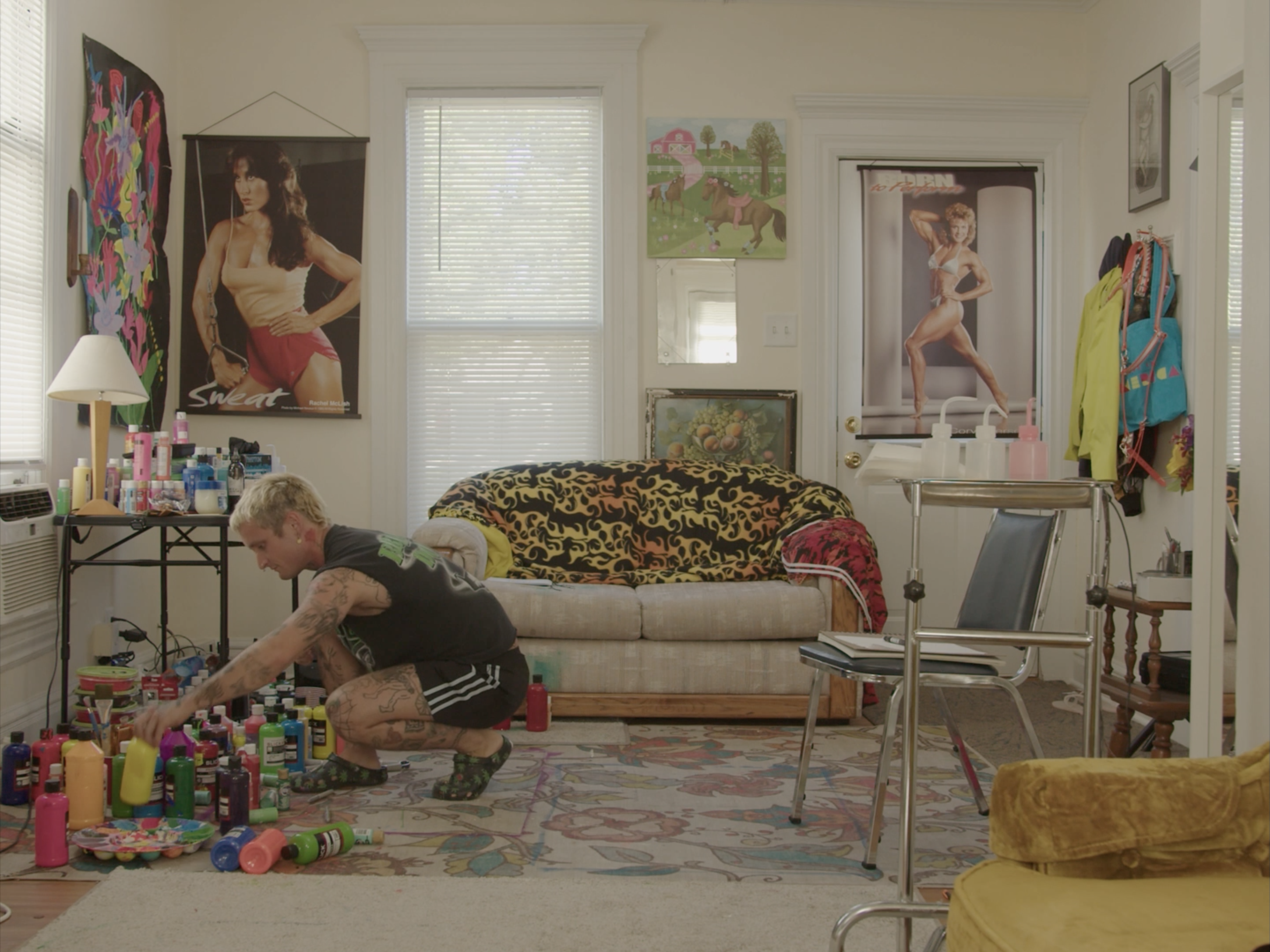 Why make a film like this?
Fairfield, Iowa is a very unusual place – a small midwest town, the epicenter of the Transcendental Meditation
movement, and a university town with a large international student population. Philip grew up in Fairfield
and we are both interested in a semi-documentary approach as a way of responding directly to this town
and its people. Although our scenarios are fictional – and some quite outlandish – we felt as though a
traditional screenplay would prevent untrained actors' instincts and preexisting social dynamics to emerge.
Moreover, as first-time co-directors, we wanted to approach our directorial collaboration as an organic
and DIY strategy of responding to the people and situations already surrounding us.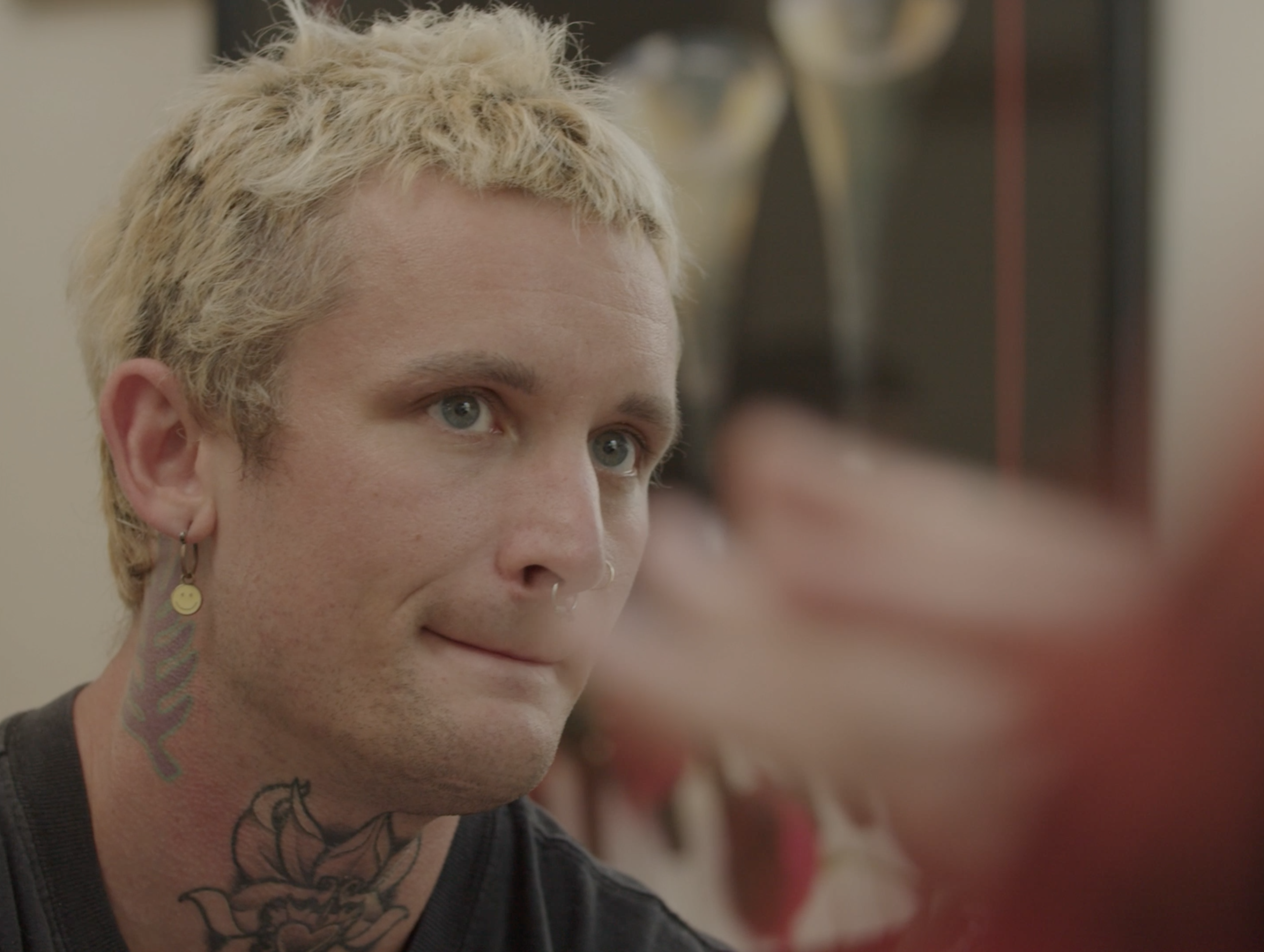 What was the initial idea for the film?
In shooting "Moonroof" (dir. Philip Rabalais) in summer 2022, we did several screen tests for casting
the role of a security guard. This was an absolute blast and we began fantasizing about making a movie
comprised entirely of screen tests. Soon enough there was a list on our fridge of people we knew who would be
interesting to pair with one another in improvised scenes...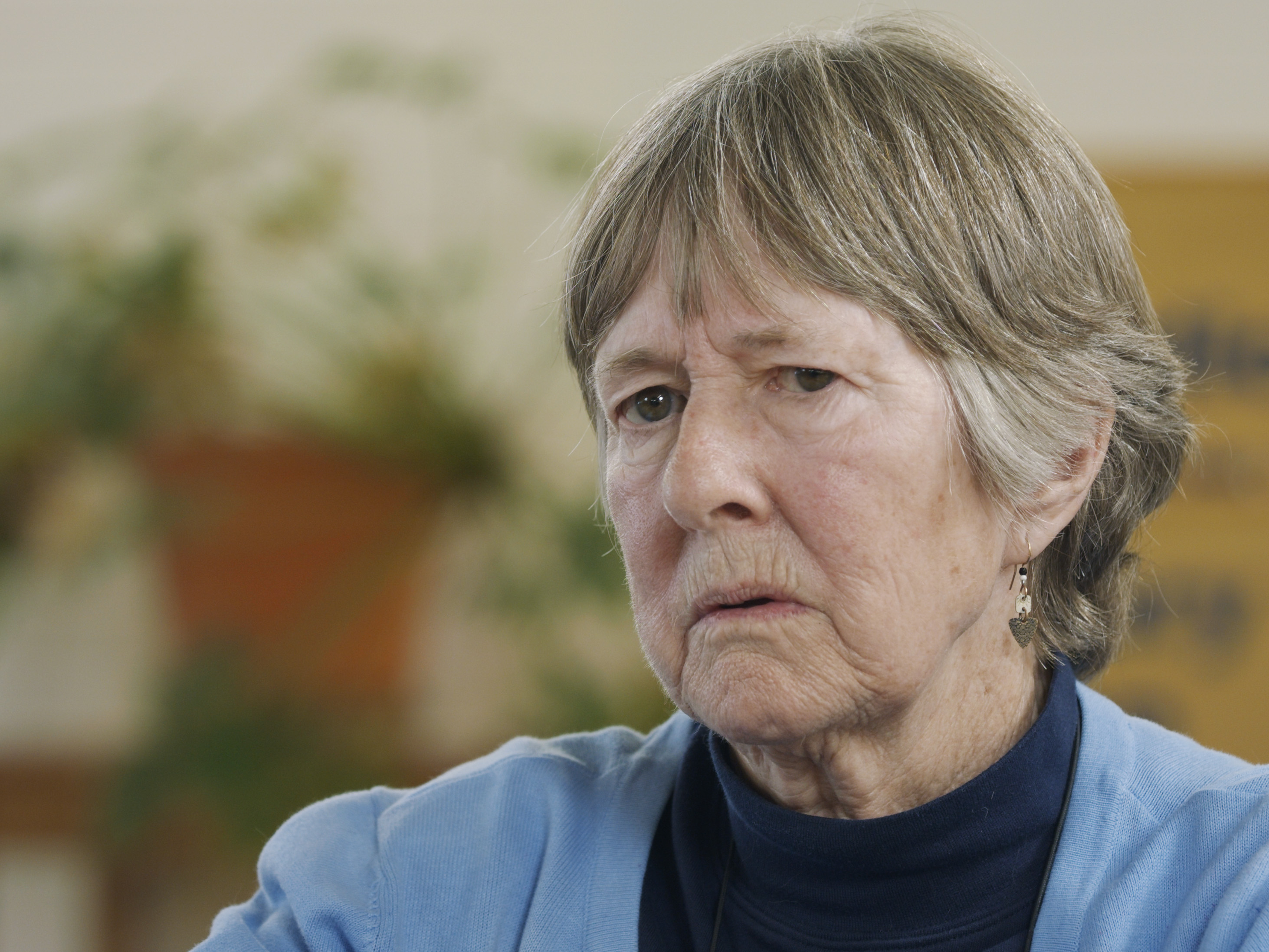 When are you shooting the film?
Several scenes have already been shot! (That's what all these stills are from). Principal photography
will be in August, 2023.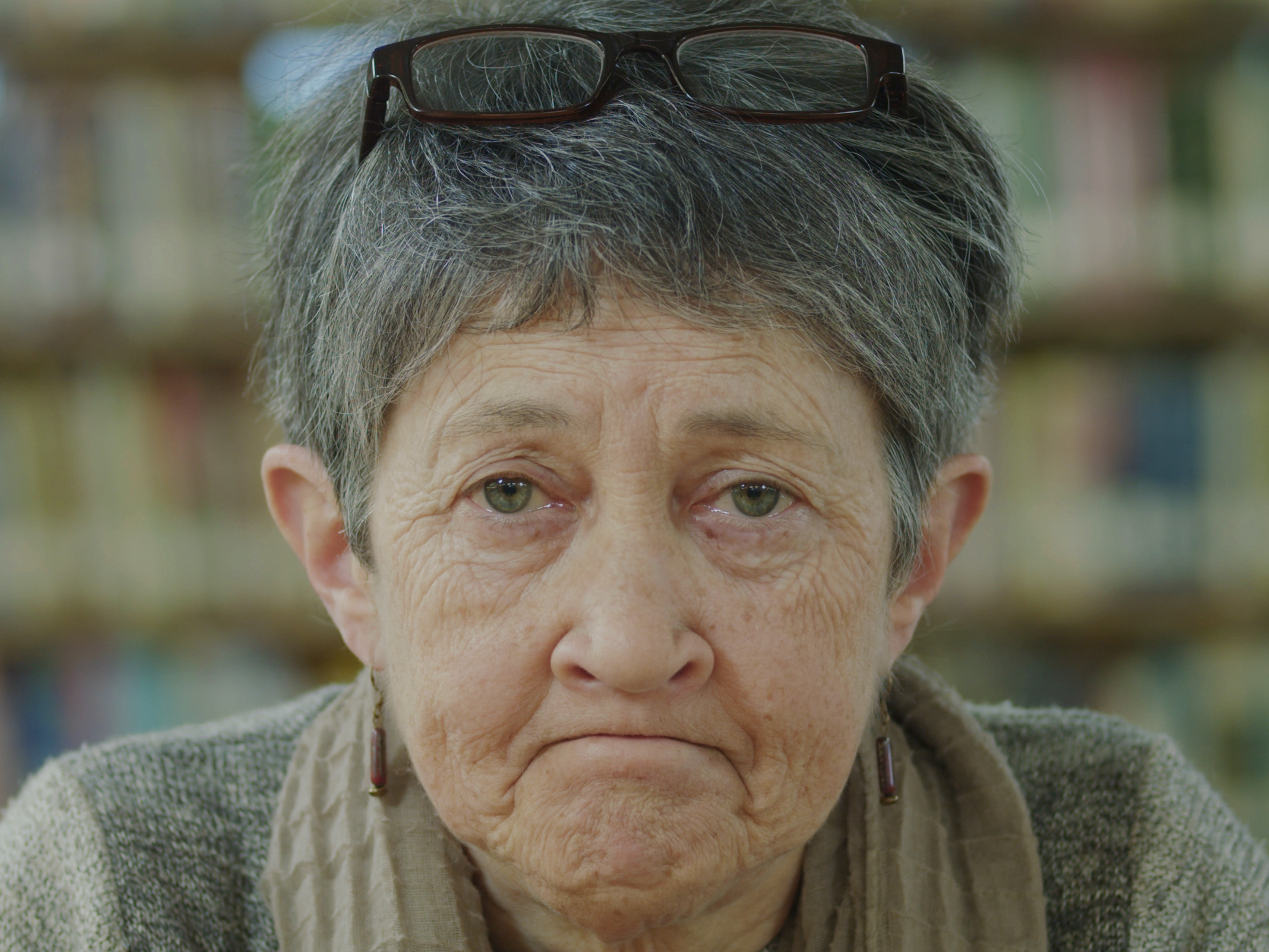 Who else is involved with the film?
Other local filmmakers! Anahita Ghazvinizadeh is the producer, Jenelle Stafford is the director of photography.
John Hennessy Baker is the sound technician. Beeber Roberts is assistant camera. Nathaniel Alexander is the gaffer.
Others – particularly production assistants – will be students and recent grads of Iowa universities.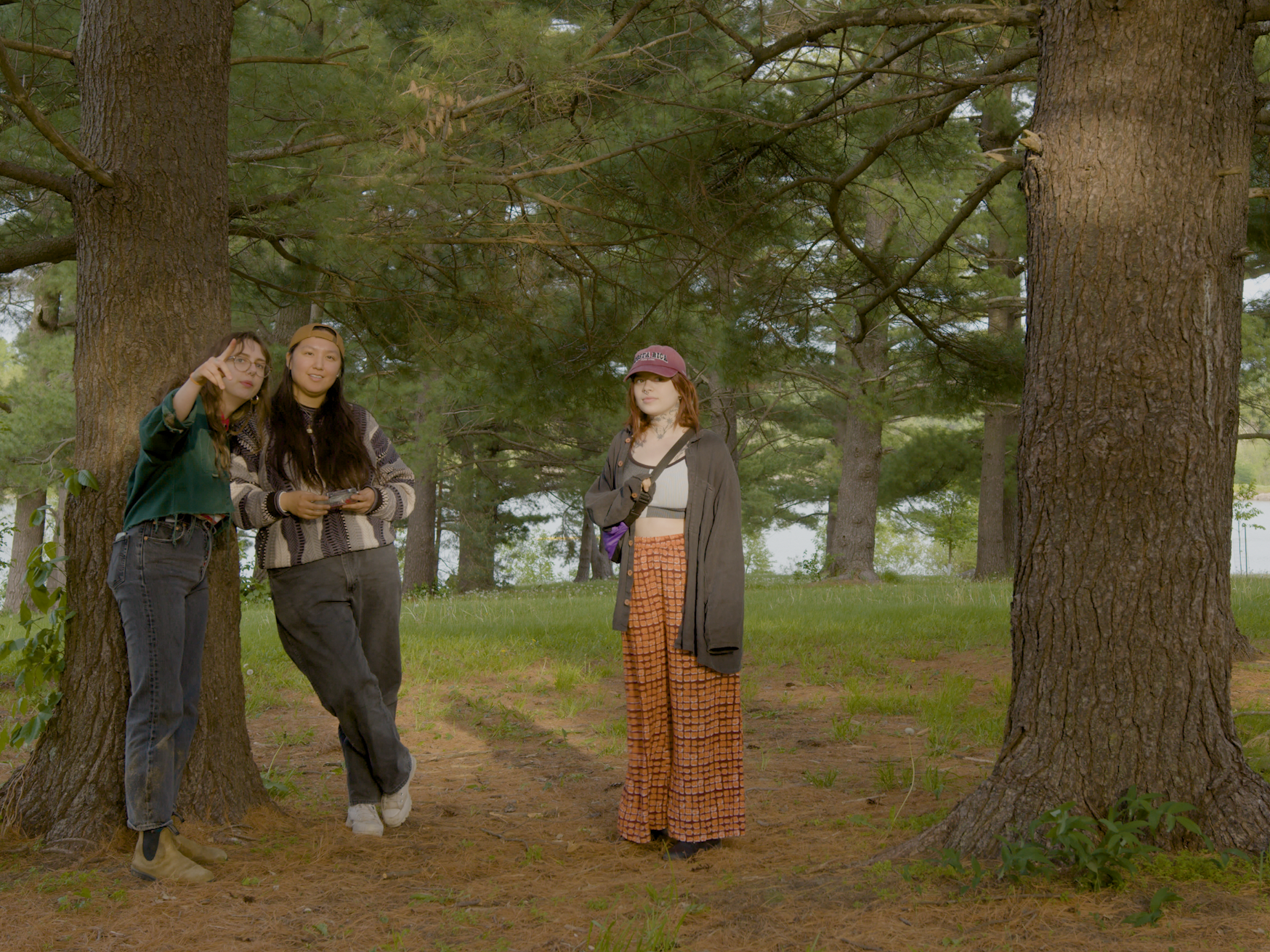 Where can I find more information about the film?
Here! As the film enters production in August, 2023, we will add updates. Once we begin editing we will
have a trailer and some other material as well. Stay tuned!
________________________________________________________________________